About Us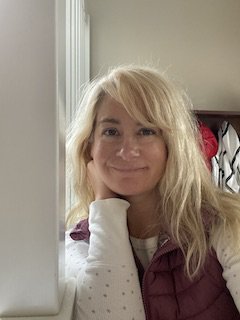 Hello, fellow writers! Words to Use was created in 2008 by Amy Morse, and it continues to grow each year as a writing resource with new subjects and expanded lists. 
Words to Use started out as a collection of words in a spreadsheet that I was keeping for my personal writing pursuits. I began passing the lists around to copywriter friends and eventually they asked to be able to access the lists online. Though the site was designed with copywriters in mind, Words to Use has become a resource for fiction writers, teachers, people writing gift cards - anyone who writes!
As my husband likes to say, "this site is lawyered up" and its contents are on file with the United States Copyright Office 2008-2021. All Rights Reserved. Contact us with permissions requests.
Please email me with feedback or questions. I would love to hear from you!